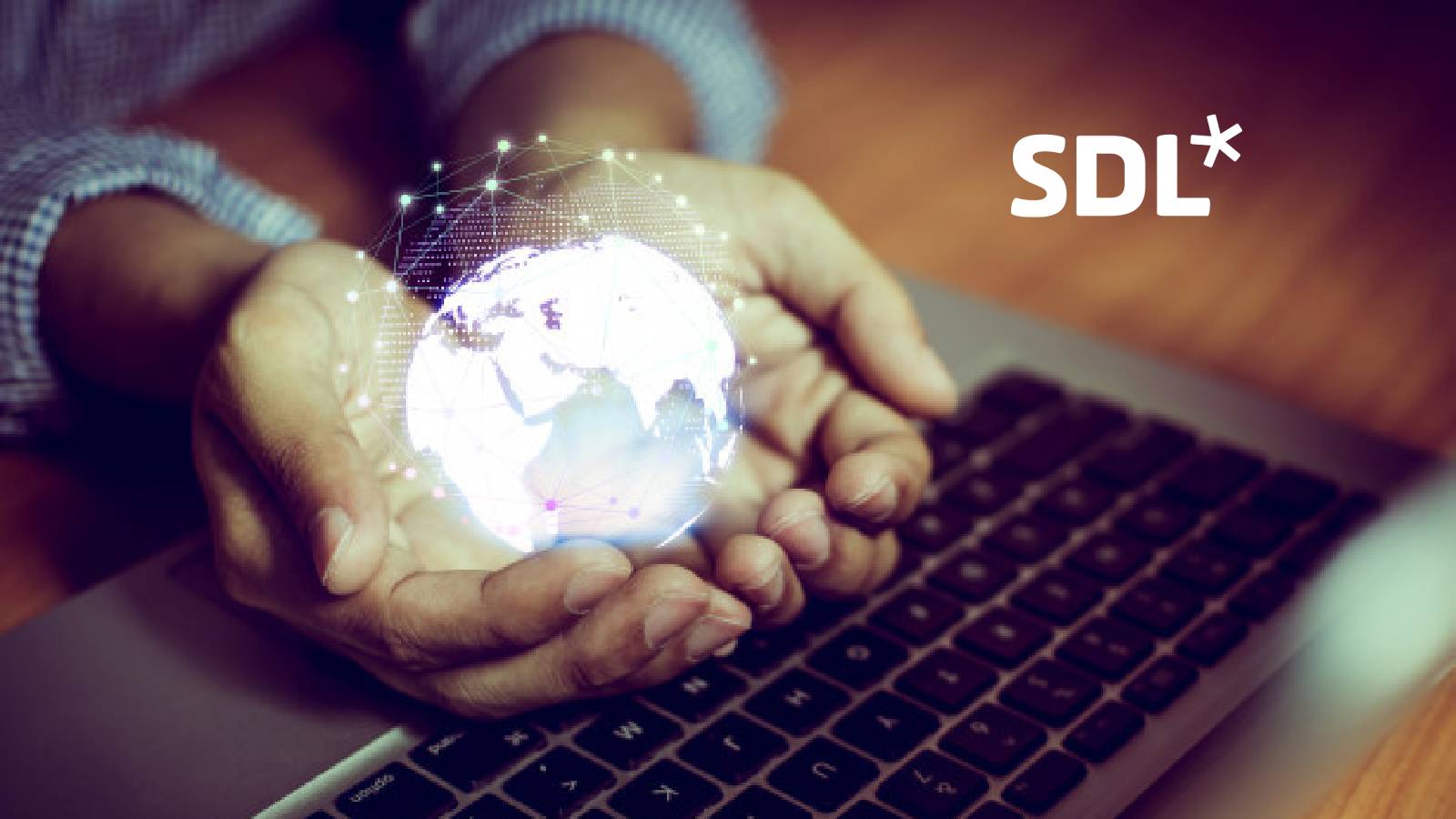 Managed Solutions
Making Understanding Possible
Today SDL is enabling companies to create, translate and deliver relevant and personalized content to support meaningful customer journeys and form important emotional connections by making understanding possible.
Age of Understanding
SDL has always been about language and content, which is at the heart of human communication and expression. Information is meaningless unless it is communicated in the right way and we understand it. The more a company understands its customers and transforms this into meaningful content and interaction, the more customers understand a brand.
SERVICE / SUPPORT