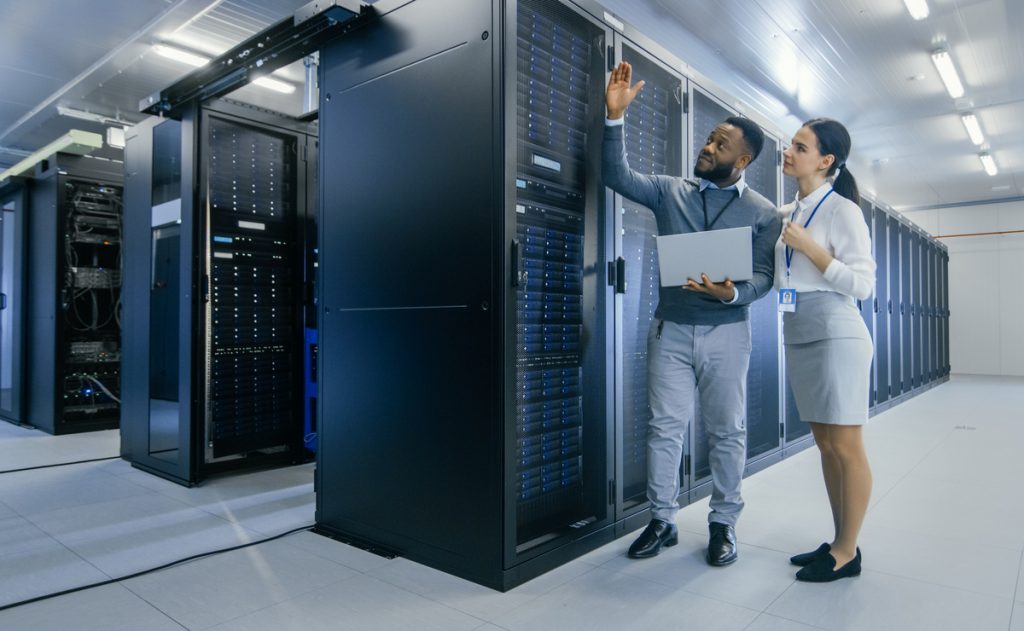 Products
Storage Solutions
Data Protection is an essential component
We are renowned in the industry for our data storage expertise, and have successfully delivered solutions within customers datacentres,
hosted within DDC's enterprise cloud, or a hybrid of the two. Working with technology from the world's leading manufacturers DDC delivers a range of highly flexible, available and secure data storage platforms for our customers.
We enable our customers to reduce risk, reduce cost and most importantly deliver improved services.
Data Storage Solutions Portfolio
DDC is also one of the few Storage Integrators who can offer customers the option of moving part or all of their storage to the Cloud.