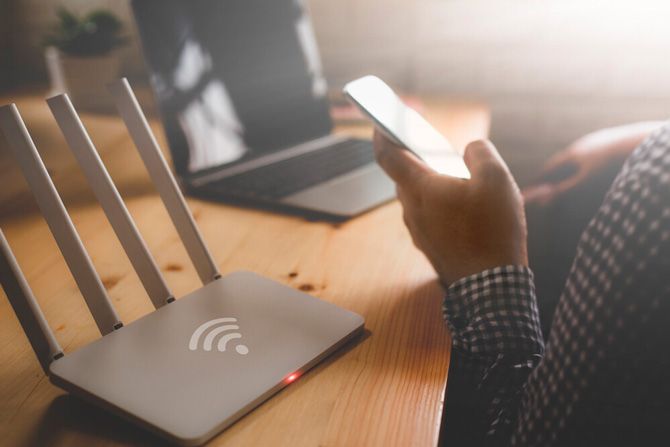 Products
Our wide range of quality networking products and security solutions, brands us as the preferred partner for companies, that needs innovative solutions for challenging corporate environments!
Our Experts team, offer services such as designing, building, installing and managing wired as well as wireless networks for Local Area Networks (LAN) and Wide Area Networks (WAN). Through our experience and the capability to deliver secured and easy to manage network, we can offer our services not only to the Corporates, but, also to the Medium/Small organizations and to educational institutions!
Our wide range of data networking solutions, combined with our extensive experience in delivering the latest Converged and Unified Communications Technologies, brands us as the preferred partner, when it comes to Networking projects.