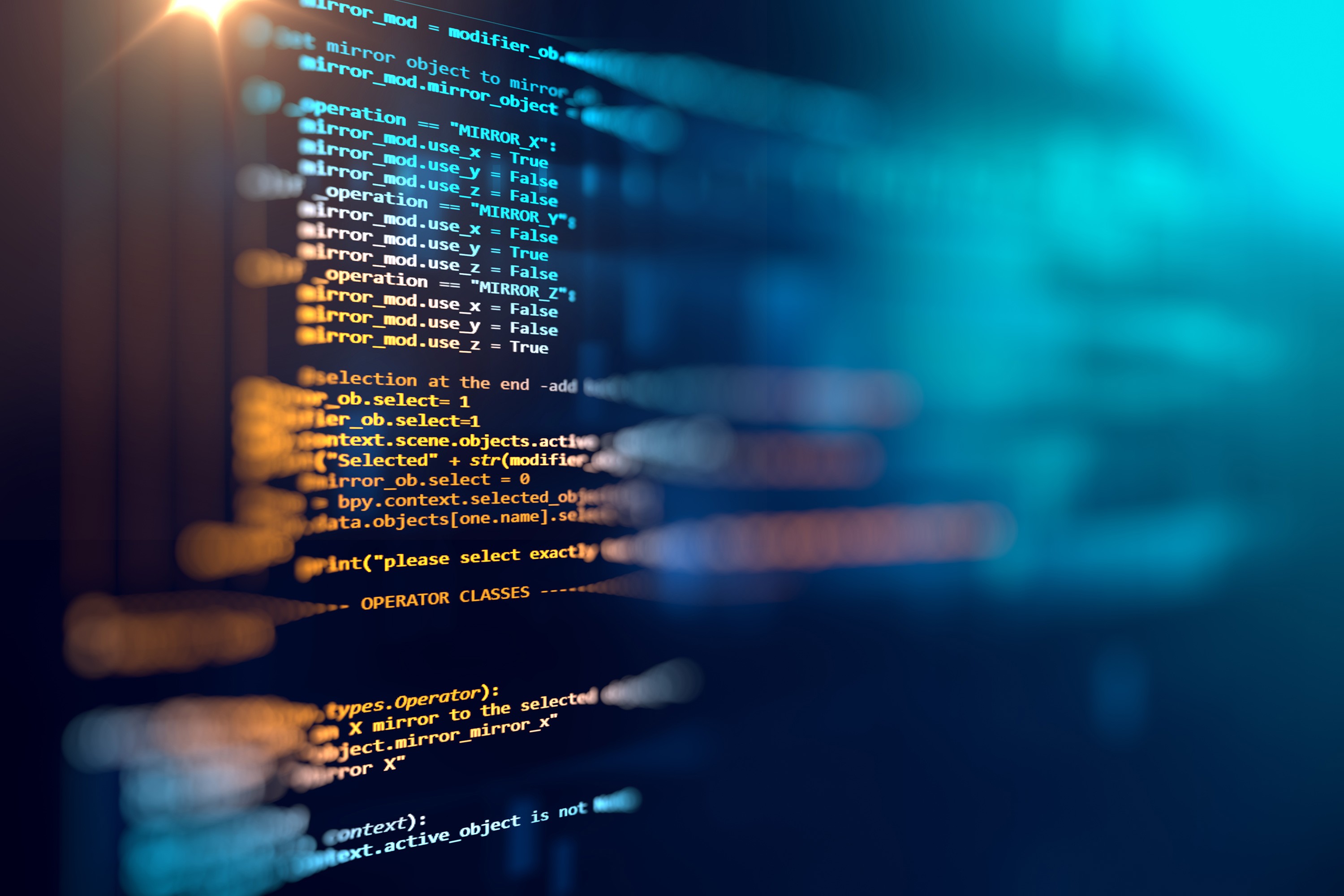 Software
Manage, Monitor, Secure and Streamline Your IT Anywhere, Anytime
Endpoint management software products help users keep track of devices in a system and ensure their software is secure and up to date.
Typical features of endpoint management products are asset management, patch management, and compliance evaluation.. Manage endpoint assets connected to a network.
In network security, endpoint security refers to a methodology of protecting the corporate network when accessed via remote devices such as laptops or other wireless and mobile devices. Each device with a remote connecting to the network creates a potential entry point for security threats.