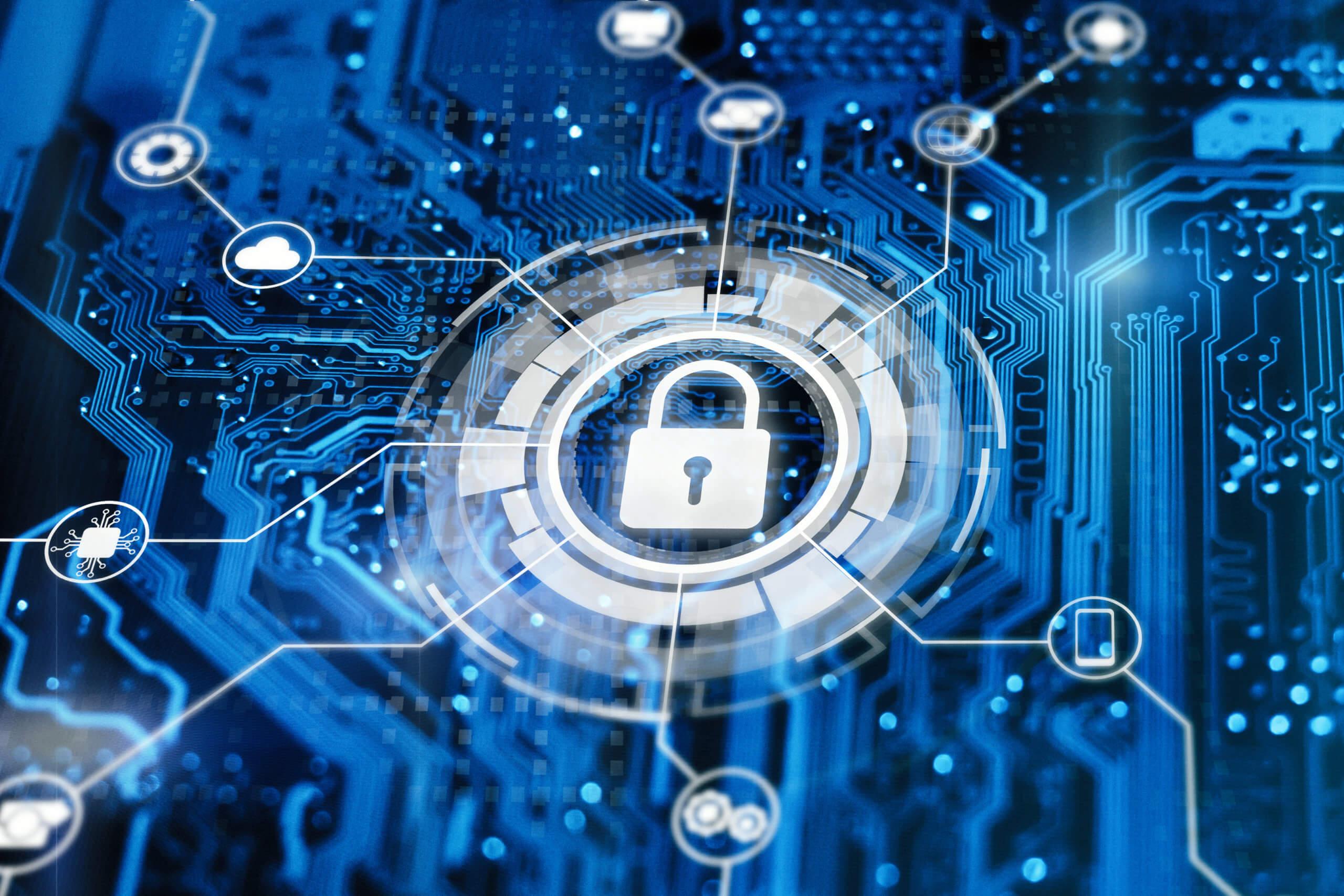 Products
Securing networks, servers, notebooks and personal workstations is integral part of our IT Security services. DDC has qualified CISS professionals, who can evaluate your IT Security risks and prescribe a solution, to eliminate those risks!
We offer a wide range of innovative solutions, of industrial Standard, to protect your Information System!
We provide solutions on – Application Security, EDRs, Email Security, Antivirus requirements..
Protect your Network and Data from the intrusions, breaches and other threats, by a Well designed Network Security Solution!! It saves you from the costly losses, that is caused by the Data breach or Security threats.. Make sure of authorized access to your systems and applications.. We are here for all such as: Network Access Control or Anitivirus or an Application Security or any other network security tools, such as Firewalls, VPN encryption, DLP, IPS and ZTNA so on.